---
The Daily POW may receive compensation or other considerations from companies whose products we review.
---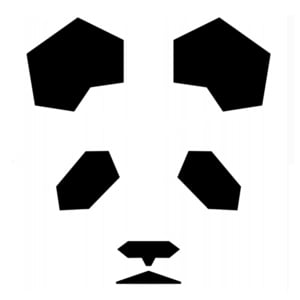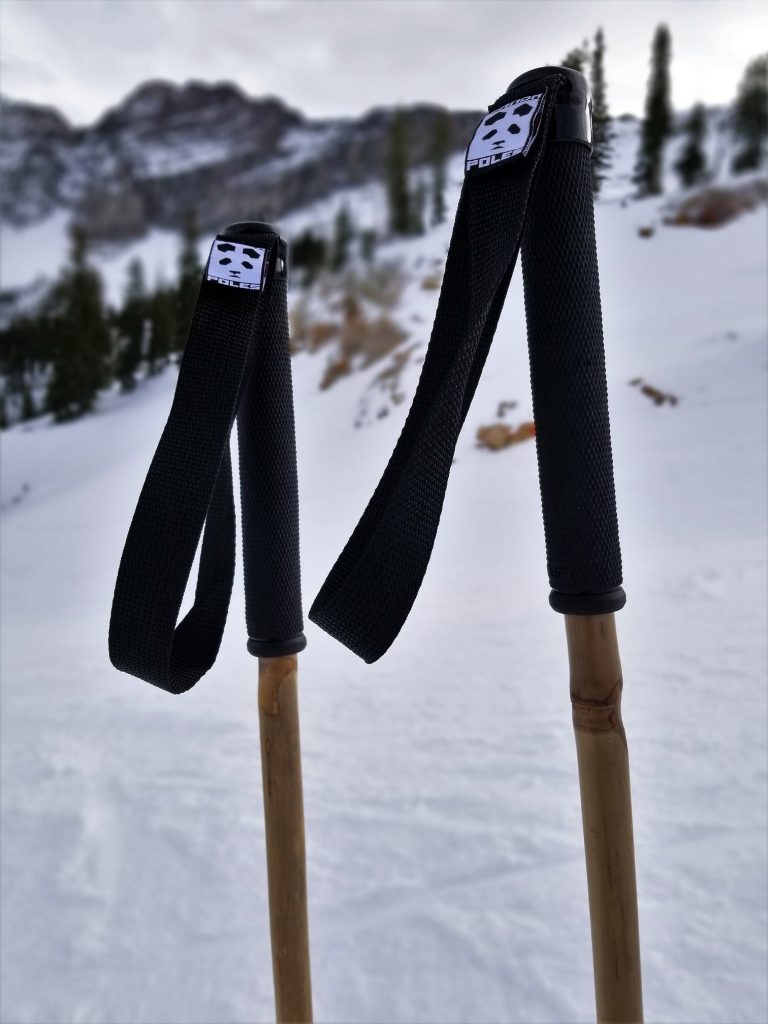 "One need not think outside the box when one can think of the box as a sphere…or a Zero Drag Bamboo Ski Pole!"
Context: Bombs firing, Collins lift line is growing, hoots and hollers start to gain momentum as the clock tics near 9:15am. It's a chest deep pow day at Alta and you know you're not gonna have to worry about losing a pole cause you're rocking Panda's zero drag baskets and nothing is gonna snag you today!
I never used to put too much thought into which poles I had in my hand but after trying out a set of Panda's bamboo poles I wish I would have. Their grips are beyond any other grips I've tried over the years. They're plush and grippy and they come in four length options for those backcountry enthusiasts.
The baskets are probably my favorite feature of the Panda pole. No other company seems to be doing this but their tee-pee style baskets really do result in less drag. Not only that but they are cut in a certain way that really provides excellent grip when you're polling through the flats cause Alta's rope tow is down again.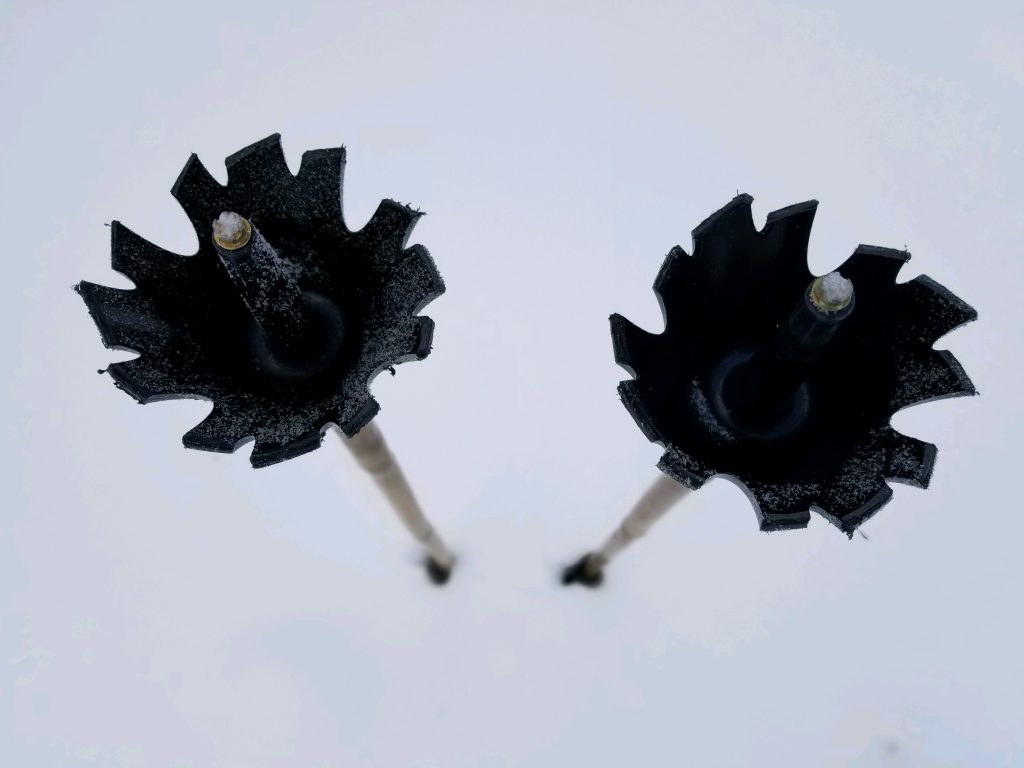 The poles themselves are obviously made of Bamboo and you have two choices here. Either the RA bamboo which is grown in Vietnam or the Toasty bamboo which is grown in India. Both come with a two year warranty, not that you will need it. I can't even count the amount of aluminum poles I've bent and broken over the years but these things seem indestructible.
I only had a chance to check out their ski poles but they also provide sticks for hiking, wading (think fly fishing) and selfie sticks for those looking to up their GoPro game. They also have plenty of other items available on their website including clothing and swag.
Panda Poles Review: Final Word
These poles might not be your cheapest option when it comes to your sticks but the peace of mind you gain from knowing they are as Earth friendly as ski poles get, makes every penny spent well worth it. For more information or to customize your own pair visit pandapoles.com.
Panda Poles Review by Nate Fillnow