Alta's closing day was one to remember.  If it weren't for last year's impressive final day I'd say this was by far the best closing day in memory.  A 13″ storm total provided exceptional skiing conditions.  The snow came in thick but not sticky.  You could carry speed without concern pretty much everywhere.  Alta's slopes were so smooth it felt like a race course on all aspects.
Nobody showed up for opening chair giving the die-hards a country club like day for the first two hours.  By the time the late day party goers showed Alta Ski Patrol dropped the Devil's Castle gates to those with backcountry gear.  It's pretty rare to ski the Castle this empty and untracked making for a very memorable end to the season.
A big thank you to everyone who helped support the blog this season!  See you all next year!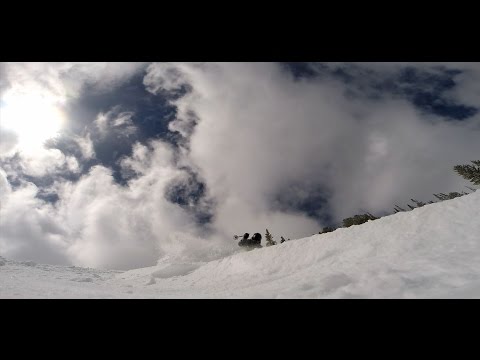 By