---
The Daily POW may receive compensation or other considerations from companies whose products we review.
---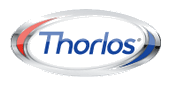 "Ski hard all day, fuel body and mind, lounge in a hot tub, put on a clean pair of Thorlos ski socks for bedtime. Wake and repeat…
Context: Early morning in the Wasatch during the dark season, pre-dawn, wood stove crackling, stretching, hot coffee (with raw honey). 10″ inches of fresh, 100″ base. Highway 210 is open. Minutes before, you climb out of bed and start to gear up for the day.
If you're putting on ski socks and baselayers, it's going to be a good day!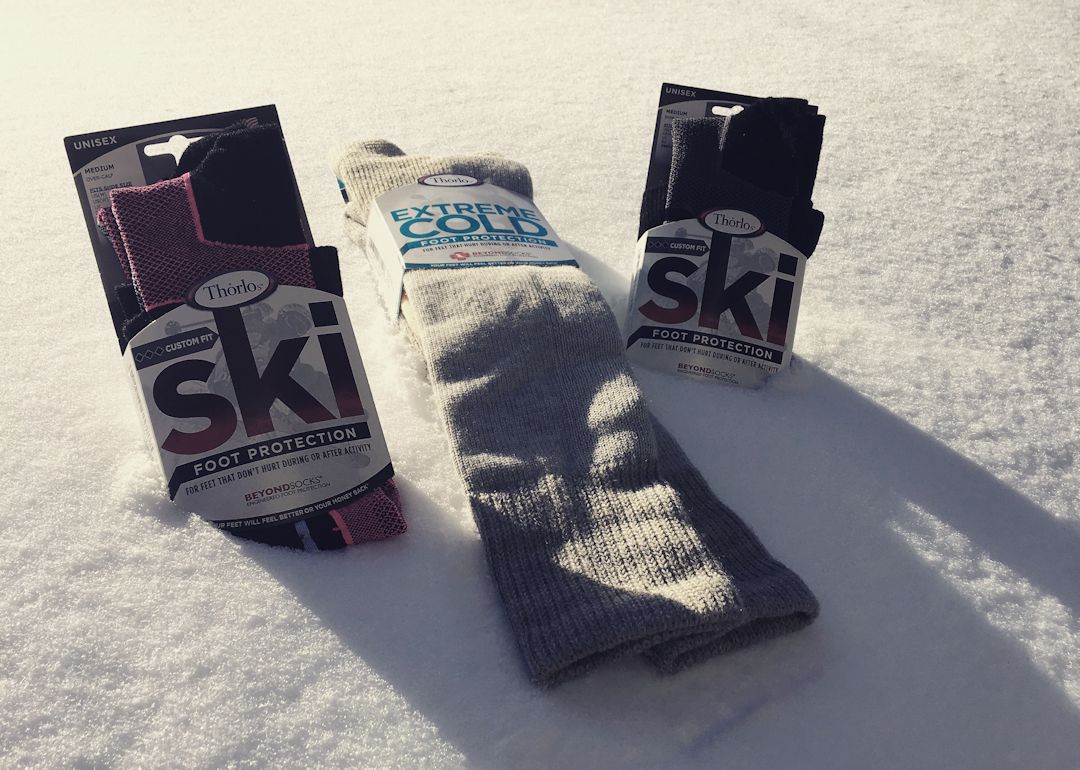 If you're like me, you're particular about things like ski socks and goggle lenses. I like relatively thin socks, but not so thin they are painted on.
I also want ski socks that cover my calf muscles, but not up into the back of the knee. Knee pits have sensitive skin. These have compression sock properties, and after a day of hammering your legs they work well for recovery during those long cozy nights.
Thorlos offers socks for many different categories. I have only tested the ski socks, and so far so great. Below are a few reasons why.
Thorlos are, and always will be, Made in America.
Price is right, and you can buy products directly from them.
Snug fit offers a noticeable positive impact on muscle recovery.
Durable fabric, lasting comfort & fit (3% Spandex, 20% Nylon, 56% Exclusive THOR•LON® Acrylic, 19% Polyester).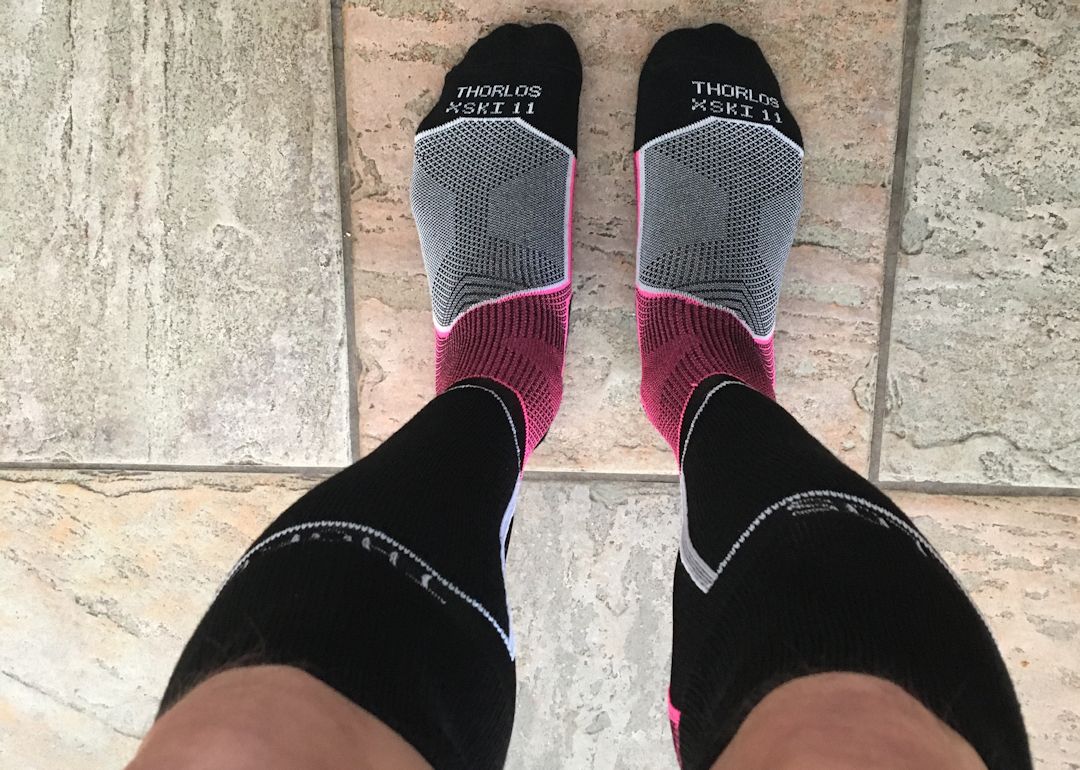 Final Word
The higher price points make it easy to focus on the biggies when it comes to ski gear: outerlayers, skis, ski boots, etc. But don't forget some of the smaller necessities that can make or break your day. Good socks and baselayers fall into that category.
Gary M-TDP