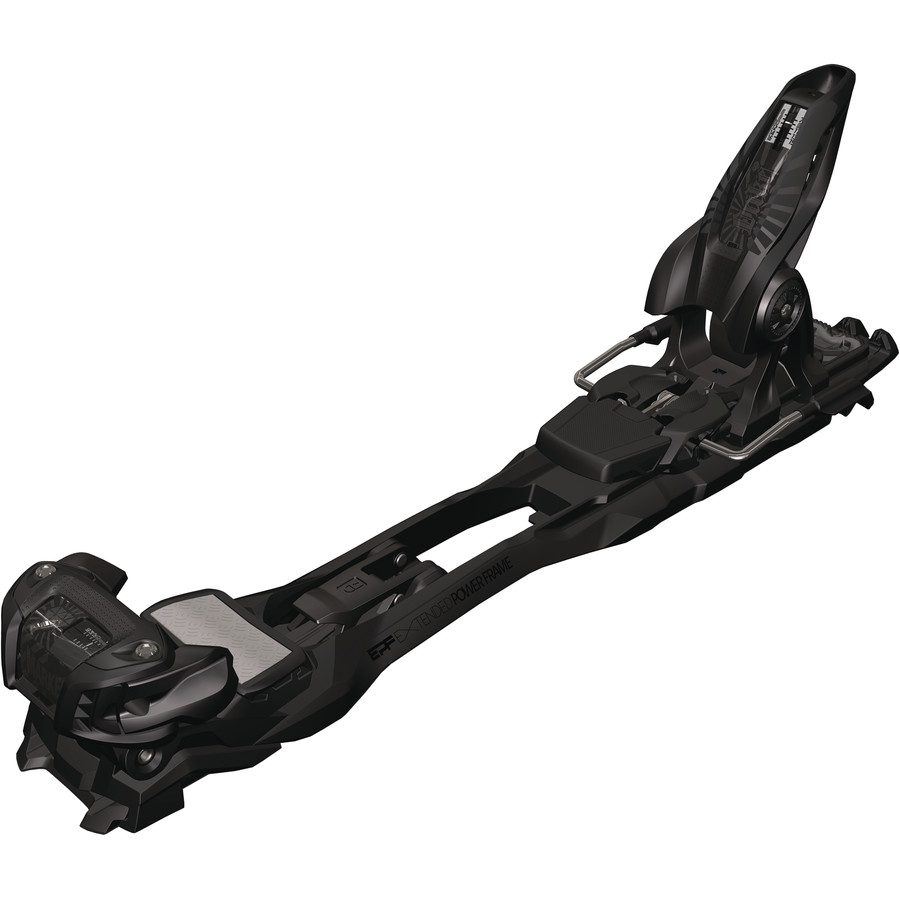 Marker's Duke touring binding has been on top of the game for years now but with this years release of Salomon's Guardian binding, Marker had to make some adjustments in order to stay competitive. New to this year Marker widened their frame by 28% as well as widened their screw holes. This helps tremendously with edge transfer when mounted on the ever-so-popular wider powder skis. Marker also improved upon their heal riser, making it easier to switch in and out of the three different height settings using your pole.
Unfortunately, you still have to rip your skis off to lock the binding back to it's downhill mode; something Salomon improved upon by giving their Guardian binding the ability to lock back into place simply by stepping down with your heal. Although Marker has not improved upon this feature my experience with the Duke has been great. I've skied it everyday for the past two seasons in and out of the resorts and have never had a problem. If you're looking for a binding that can get you down High Boy and back up Patsey Marley then look no further.
Retail Price: $449
Check availability at Backcountry.
Browse all Marker bindings currently in stock.