This is a sponsored post. We may periodically receive payment or other considerations from media partnerships.
---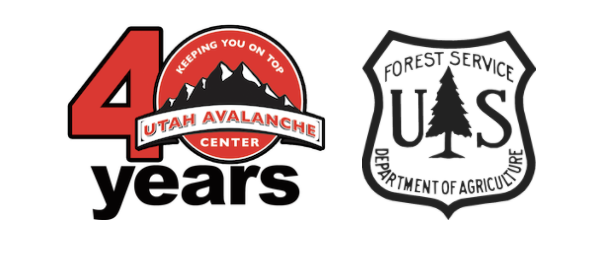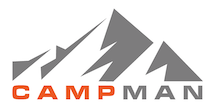 Gear up and make your Utah Avalanche Center donation at the same time. Oh and save 20% on gear while you're at it!
Aside from direct contributions, there are a number of ways to support the UAC. One way is to shop for gear at Campman, a Utah-based ecommerce retailer that's been in business since 2006. Although they don't sell skis, there's a decent winter gear assortment from top brands and LOTS of deals.
Campman has provided a discount code for 20% off on full-priced items, and 10% GOES DIRECTLY TO THE UAC.
Use this generous code at checkout: SUPPORTUAC for 20% off all full-priced items in your cart.
Here are a few quick links to relevant categories…
You must use Campman discount code SUPPORTUAC when making a purchase for your Utah Avalanche Center donation to count.
The weather forecast looks promising for the coming week. Let's stay safe and
ski it up
!