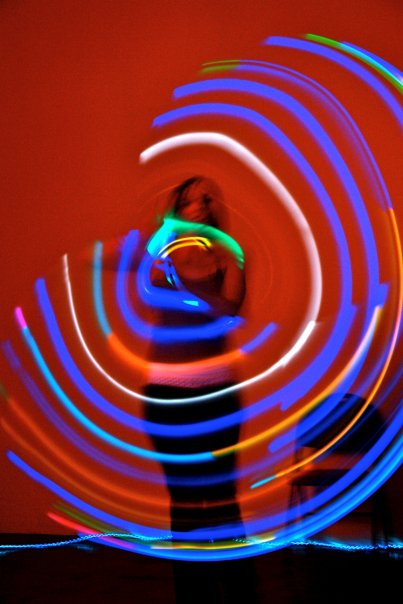 Starting this Thursday (3/20) Alta Community Enrichment will be hosting it's yearly Snowflake Festival.  This four day festival will  help Alta raise money for Friends of Alta, Alta Community Enrichment (ACE), and the Alta Historical Society.
Kicking things off will be a Gnome Hunt followed by live music and a yoga class with Stacy Peterson.  Friday there will be a Grease themed dance party with DJ Velvet and a number of field activities including a biathlon and a snowball throwing contest.  Saturday is One Piece Ski Outfit Day and your chance to ski with a ranger for free on the Cecret Lift.  Wrapping things up on Sunday is the Chili Cookoff and the Snowflake Festival raffle drawing.
For a full list of activities and times check out ACE's website here.  You can donate to the cause online here.  Come celebrate Alta next weekend and help raise money for the mountain you love!