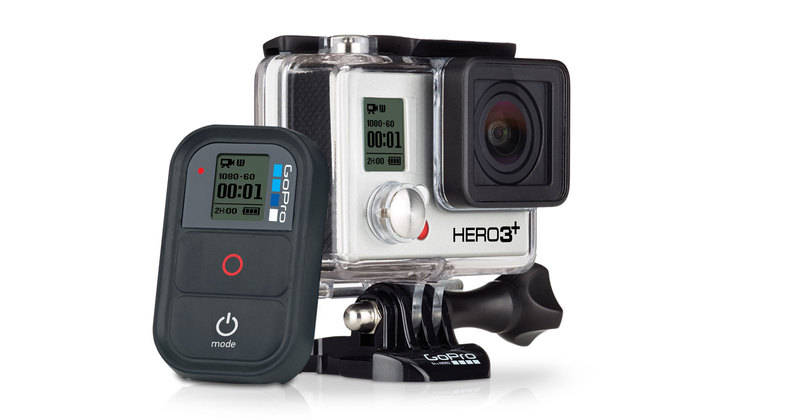 The new Gopro 3+ Black is an amazing camera but is it worth the upgrade?  If you already own a Hero 3, probably not.  Looking at the specs you'll notice that not much has changed.  There are some cool new features but likely not enough to make it worth shelling out another $400.
The new Hero 3+ doesn't upgrade upon any resolution or fps settings besides simply offering you more options to pick from.  The key upgrades include Super View, longer battery life, and better low light performance.  The Super View option gives you a 20% wider viewing angle which in my experience is highly noticeable and produces a very cool image when using it in a POV setting.  The increased low light performance works great on those socked in days as the camera is now able to automatically adjust it's fps settings based on the lighting.  The battery life has also been improved greatly giving you 30% longer running time than the Hero 3.
Overall I am very pleased with the Hero 3+ as it was well worth the upgrade from the Hero 2.  If you recently purchased a Hero 3 I would recommend waiting until next year when Gopro plans to release the Hero 4.  Rumor has it this model will offer double the frames per second on all resolution settings!
Suggested Retail Price: $399
Check the Gopro Hero 3+ availability at backcountry.com
Browse all Gopro products currently in stock.