This is a sponsored post. Reasons we put this on the blog:
SHRED. & UtahSkis made these *exclusive* offers for you/our audience.

Best discounts available for these stores.

SHRED. & UtahSkis are Utah-based companies.
Below are the specifics of each offer, including clickable banners. Save some cash if you're gearing up.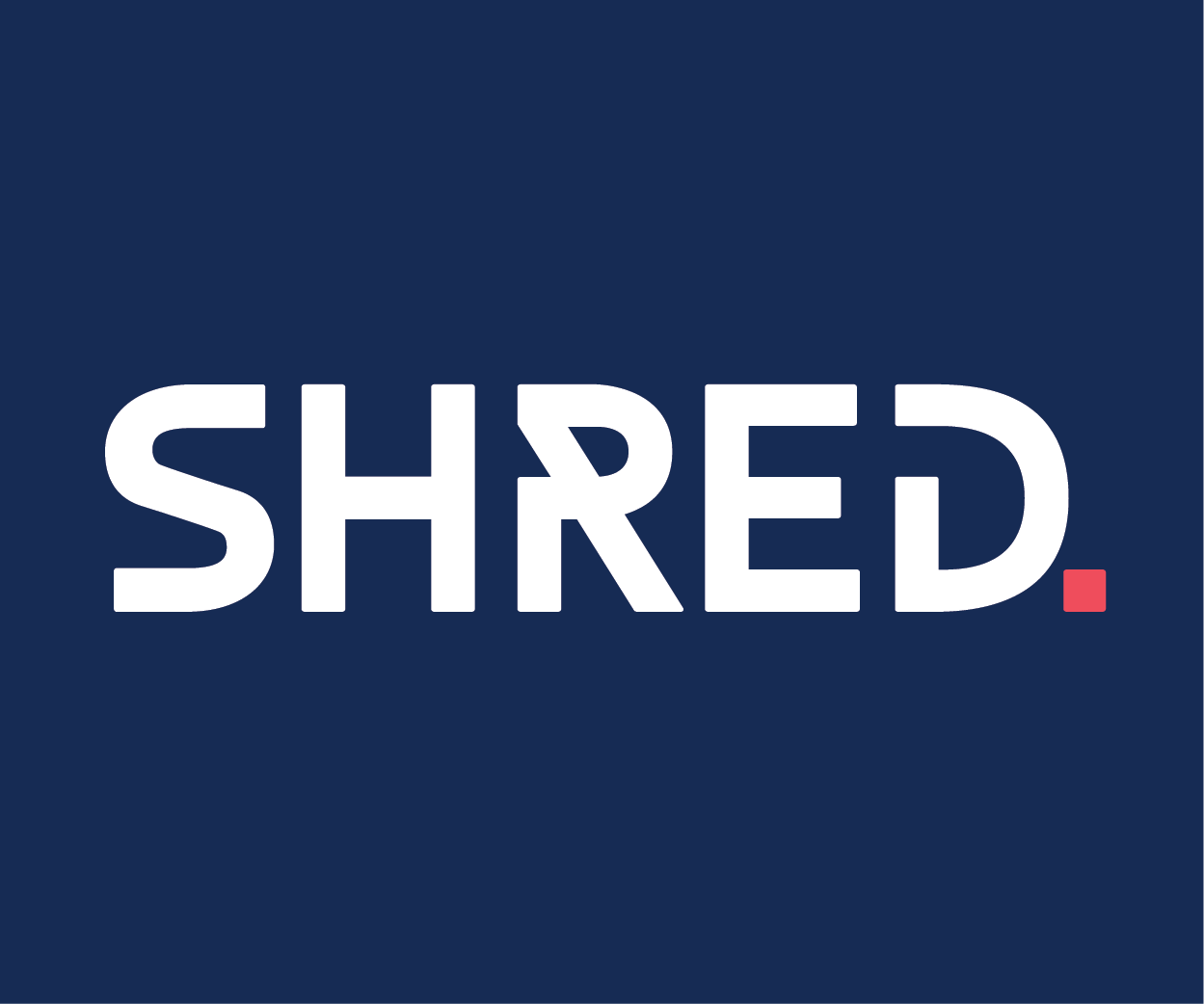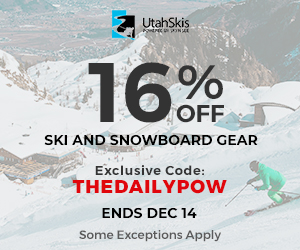 Code
THEDAILYPOW
for 30% OFF!