| | |
| --- | --- |
| | Soul Poles' mission is to build quality products to inspire momentous living and the protection of the playgrounds we love. |
Nate Customizing His Own Soul Poles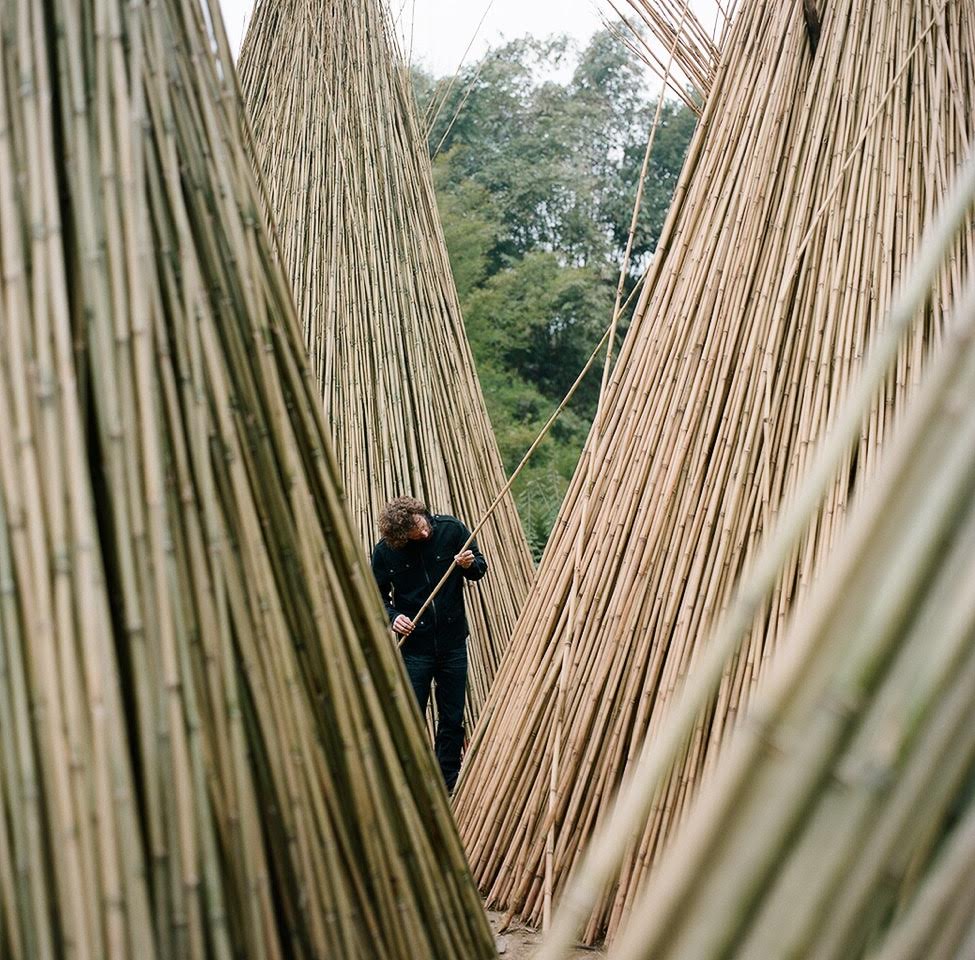 Recently, I had the pleasure of visiting with local ski company, Soul Poles, to see just how their poles stacked up against the competition. Located in Park City, Soul Poles' tiny storefront won't necessarily catch your eye but once inside the friendly vibe and impressive products will have you wishing you would have stepped in sooner.
The owner, Bryon Friedman, orders all of his Bamboo from a family farm in China, ensuring the highest quality in bamboo. Soul Poles takes the environment seriously and even uses Eco-friendly plastics for grips and baskets. Striving to give the customer what they want, Soul Poles also gives you the option of physically coming into the shop and custom designing your pole from head to toe.
Concerning the actual performance of their poles…I was extremely impressed. Not only are they as light as their aluminum counterpart they're also much more durable. Flexing the Soul Pole you'll notice it can bend quite drastically without the slightest hint of snapping. Using them on the mountain to propel myself along traverses I was pleasantly surprised by their stiffness. They would noticeably give me solid pushes that extended all the way through each thrust.
If you're in the market for a new pole or are just wanting to upgrade look no further an Soul Poles. It's a pole with quality that can't be beat, and you'll be supporting a locally manufactured ski brand. For more information or to place an order visit their website and #plantyoursoul!
Bamboo vs. Aluminum